The Wedding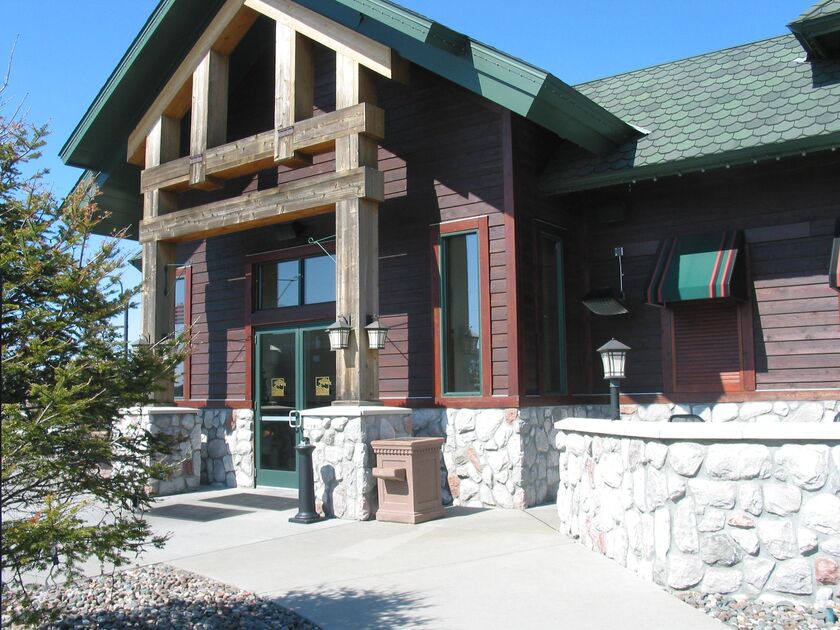 Friday, September 1, 2017
Attire: Semiformal
Ceremony and Reception
Rockwoods Banquet & Conference Center
9100 Quaday Ave NE, Otsego, MN 55330, United States
Guest Arrival ~ 4:30 PM
Ceremony at 5:00 PM
Followed Immediately by Drinks, Dinner, and Dancing!

Our Story
How we met
We were first introduced to one another in Little Falls, Minnesota.
Believe it or not, there wasn't a cupid's arrow stuck to Meg's behind aligning us down the path to spending the rest of our lives with one another; (although Rick believes there was) it just sort of happened!
In the summer of 2013, after much time was spent hanging out with the family, we decided to go out alone for a giddy lunch at Panera Bread. That is where it all began, and from that day forward you could say that we were both in love!
The Proposal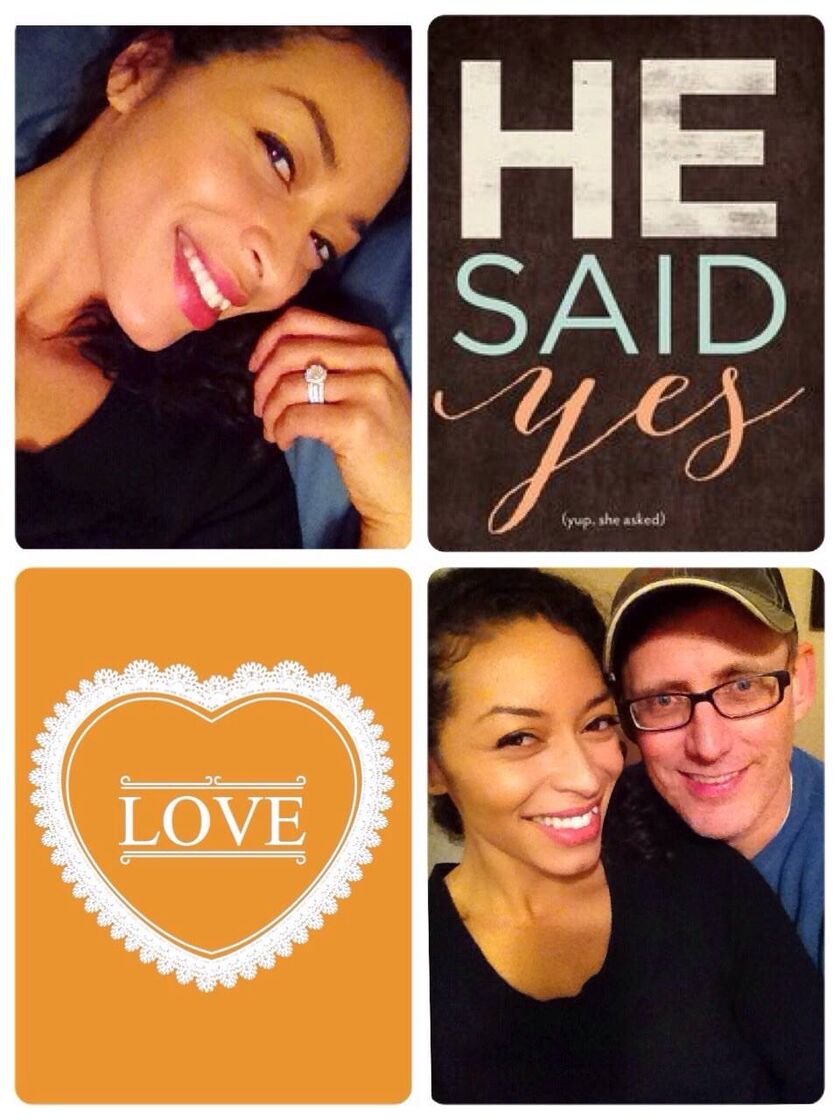 Three years ago she asked and he said yes!
Wedding Party
Mahli Aspaas - Maid of Honor
Mahli and I met in high school, which means we've been best friends for many years!

Auri'al Bates - Bridesmaid
Auri'al and I met during my first year in college, people used to call us twin sisters! Even though Auri'al and I look nothing a like... I definitely consider her one of my best friends!

Katie Hebert - Bridesmaid
Katie and I meet in Texas. Our love for punk music, dogs and tattoos meant we were destined to be the best of friends!
Courtney Steiner - Bridesmaid
Courtney and I met at work. I started greeting her by shouting, "Cooourtney!" Shortly after she accepted my quirkiness we became the best of friends!
Whitnie - Bridesmaid
My sweet 10 year old Daughter!
Dan Sobiech - Best Man
Dan and I met in junior high school where we played basketball together; we've been friends ever since.

Brent Cheeley - Groomsman
I met Brent my sophomore year in college moving into a dorm room.
Jerry Johnson - Groomsman
Jerry and I were college roomates.
Dean Hirdler - Groomsman
I met Dean through a friend grinding metal.
Scott Schreiber - Groomsman
Scott and I met playing a game of darts.